ZHEJIANG DONGTAI NEW MATERIALS CO., LTD located in National Grade Enconmic Development Zone-Zhejiang Quzhou Zhizao New Town Development Zone, specialise in researhing and developing souble NANO powder(Fibre grade TIO2), special type differential polyster and so on. Our company is one of National High-tech enterprise that provide professional solutions for customer.
The company have long-term technical research and development strategic cooperation with Donghua University and National Key Laboratory of Fiber Materials Modification and other well-known universities and scientific research institutions. To bulid "Zhejiang Dongtai-Donghua University Organic and Inorganic hybrid functional materials research and development technology Engineering Center". We have our own R&D Base, Incubation Base and Industrialization Base which are located in Shanghai and Zhejiang.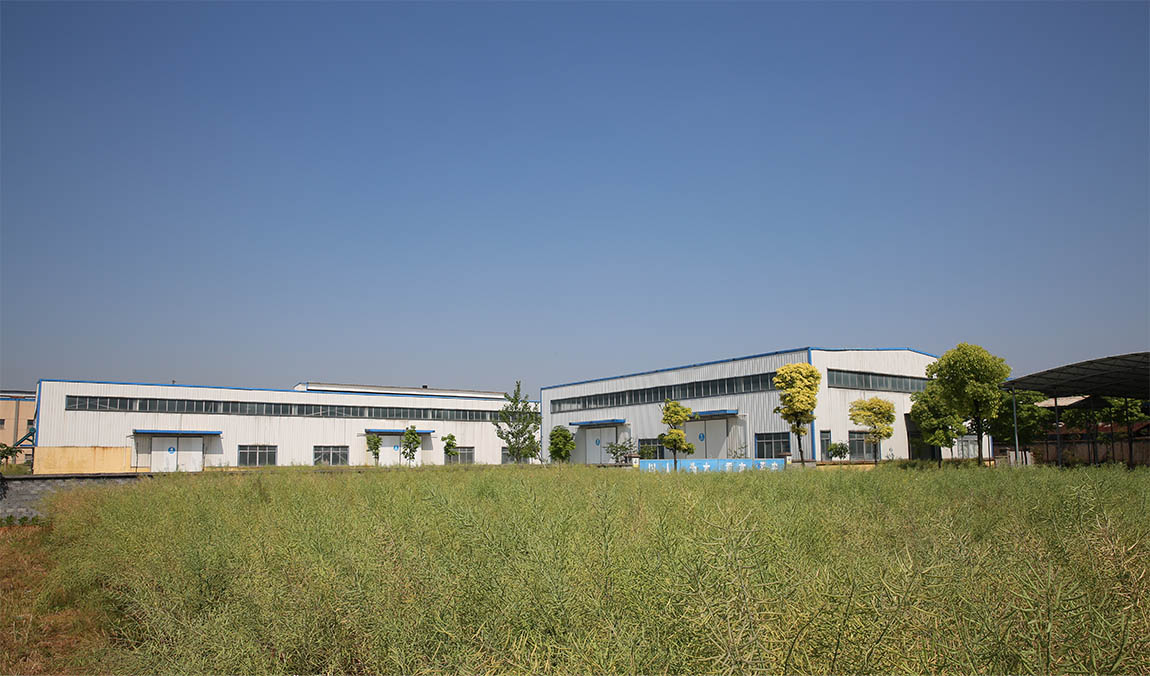 The company has a strong technical force, rich industrialization experience and excellent R&D ability team that contain professors and experts from well-known universities, senior entrepreneurs and senior experts in the transformation of technological achievements. And our R&D team consists of 5 doctors (including 3 overseas scholars), some senior engineers and masters.they are one of international team who have advanced research in fiber modified new materials field. We have introduced international advanced production equipment and management experience, with excellent team and technical innovation, industrial upgrading as the fundamental, to create a global leading level of fiber modified new materials of the first basic material industrialization base, is a customer industrial innovation and upgrading solutions manufacturer factory.
The company always adhered to development strategy "innovation leading, module driven, integrated development", adhering to the original aspiration of innovation leading the future, with the mission of benefiting society with science and technology, firmly follow the path of scientific and technological innovation, and forge ahead! Cooperated with customer" Sincere cooperation, communication unlimited, mutual benefit, Make a great cause!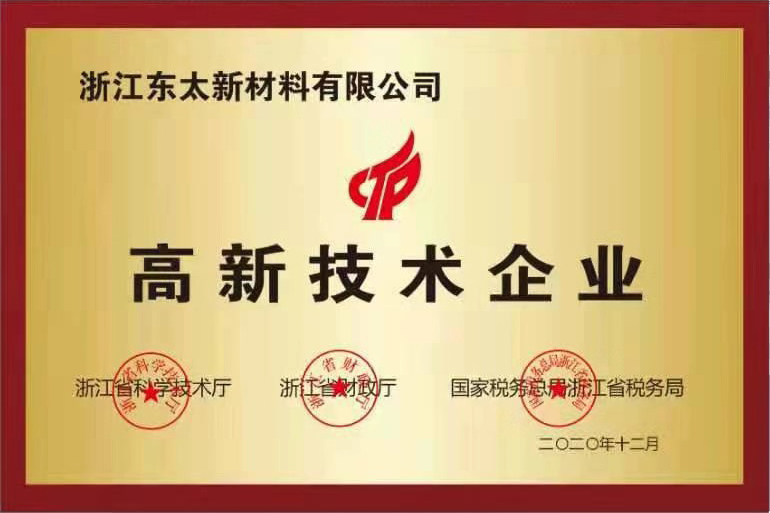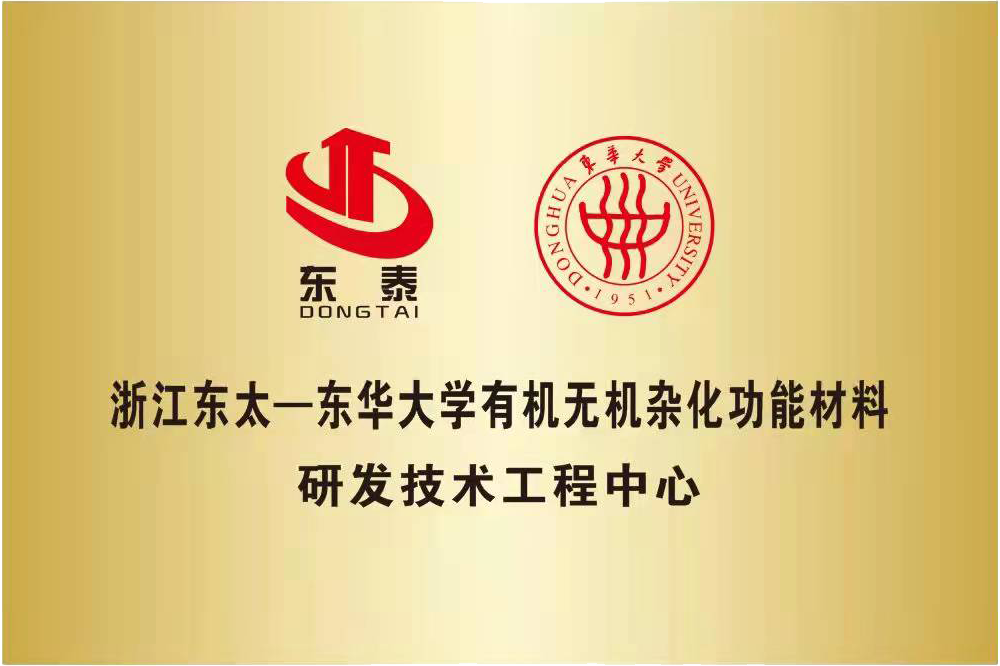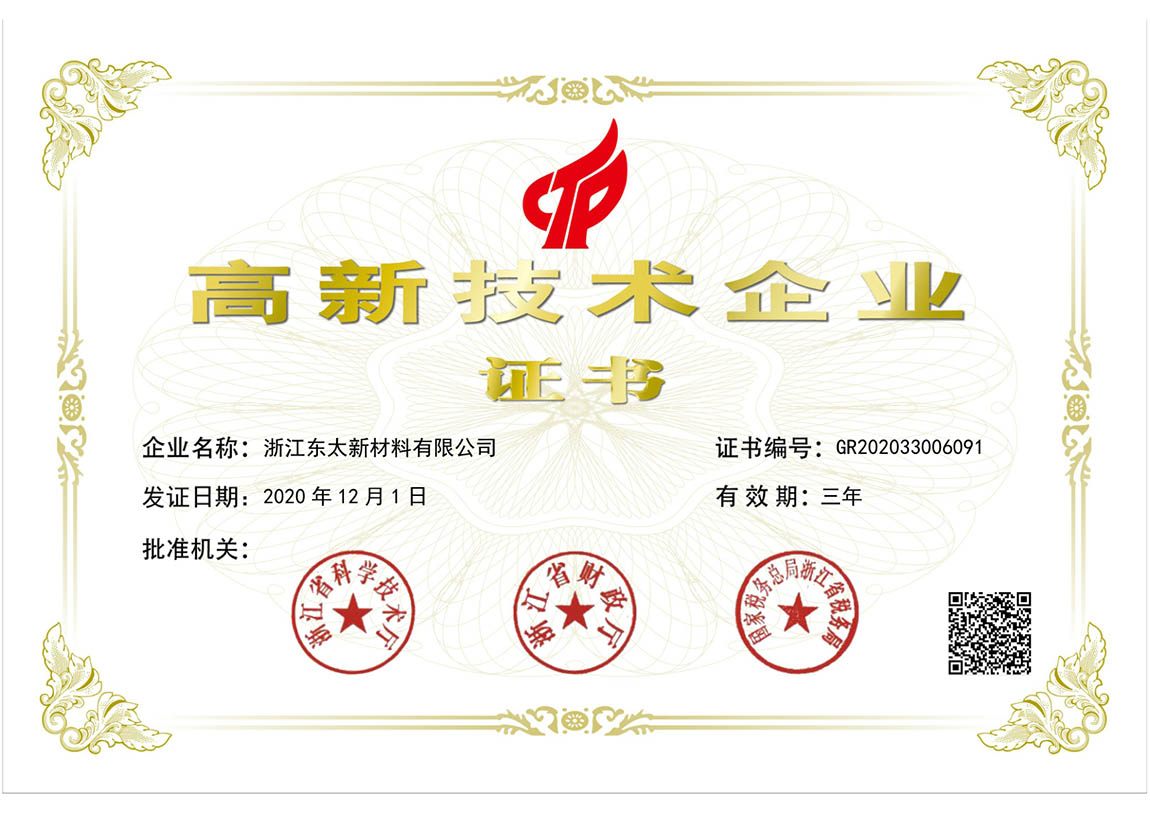 Our company's core products with independent intellectual property rights have been put on the market, all of them have received highly recognized from customers
Our company has rated as National high-tech enterprises and has fully own property rights
We have found sales service center-Quzhou Dongye chemical Technology Co., Ltd. in Quzhou and Industrial Application Evaluation and Testing Center in Shaoxing
After some years dedicated research, our company has successively obtained 12 authorized invention patents, 4 new application invention patents
We have set up the first R&D center "Zhejiang Dongtai - Donghua University Organic-inorganic hybrid functional materials R&D technology engineering center", In the same year we have set up a pilot production base for green and low-carbon "Ti catalysts" and special polyesters in Shanghai Chemical Industry Park
We have applied for 12 inventions. In the same year we have set up function nano powder and function masterbatch in Quzhou. Our comany name "Quzhou Dongtai New Material Co., Ltd." change to "Zhejiang Dongtai New Material Co., Ltd."
Major breakthroughs have been made in research and development of high-end fiber TIO2, high-end functional fiber masterbatch and other products, which can completely replace similar foreign products
Cooperated with Donghua University and National Key Laboratory of Fiber Materials Modification, Develop High-end fiber TIO2 and fiber masterbatch
Register "Dongtai" logo, in the same year we have R&D TIO2 products for papermaking and plastic
Quzhou Dongtai New Material Co., Ltd. Set up
our story

Our company's core products with independent intellectual property rights have been put on the market, all of them have received highly recognized from customers
2021
2020.12
Our company has rated as National high-tech enterprises and has fully own property rights
We have found sales service center-Quzhou Dongye chemical Technology Co., Ltd. in Quzhou and Industrial Application Evaluation and Testing Center in Shaoxing
2020.4
2020
After some years dedicated research, our company has successively obtained 12 authorized invention patents, 4 new application invention patents
We have set up the first R&D center "Zhejiang Dongtai - Donghua University Organic-inorganic hybrid functional materials R&D technology engineering center", In the same year we have set up a pilot production base for green and low-carbon "Ti catalysts" and special polyesters in Shanghai Chemical Industry Park
2019
2018
We have applied for 12 inventions. In the same year we have set up function nano powder and function masterbatch in Quzhou. Our comany name "Quzhou Dongtai New Material Co., Ltd." change to "Zhejiang Dongtai New Material Co., Ltd."
Major breakthroughs have been made in research and development of high-end fiber TIO2, high-end functional fiber masterbatch and other products, which can completely replace similar foreign products
2017
2014
Cooperated with Donghua University and National Key Laboratory of Fiber Materials Modification, Develop High-end fiber TIO2 and fiber masterbatch
Register "Dongtai" logo, in the same year we have R&D TIO2 products for papermaking and plastic
2013
2011
Quzhou Dongtai New Material Co., Ltd. Set up